About Blue Door Agency
In the past years the holiday letting business grew enormously  – everyone can participate, but there is lots of compentition and especially in France new (2019) laws to follow. This created our motivation to establish the holiday rental business Blue Door Agency. As a full-service agency we offer both, the letting and the property management side of the business to our clients.
Since 2014 we built up a wide network of professional subcontractors who we work with to fullfil all needs of our clients and all wishes of the tenants.
We are based at the southwest coast of France near Hossegor and offer our letting management services for villas worldwide and our full-service package also in the Dordogne and at the Cote d'Azur.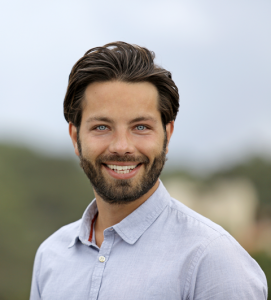 Phil Schneider
… is founder and CEO of Blue Door Agency and studied Marketing Management (University of Applied Sciences Cologne/ Germany).
… has sustainable experience in the fields of tourism, marketing, quality management as well as online listings of holiday properties.
… worked several years in the tourism sector as country manager France for the Wavetours GmbH. Besides the seasonal everyday business, one of his duties was the marketing of a holiday complex with private chalets, in collaboration with well-known distribution partners as TUI and Interchalet.
… as the project manager at Platingroup Stuttgart (Germany) he coordinated the development of an service app.
… knows the holiday and leisure sector very well due to his job experience in tourism. He has the expertise to position your holiday home advantageously in comparison to you competitors.
… has continuously been observing the latest developments of the media market over the past years and successfully implemented different projects with new marketing methods. He has the competency to consult you adequately in order to rent out your holiday home successfully.
Françoise Wattel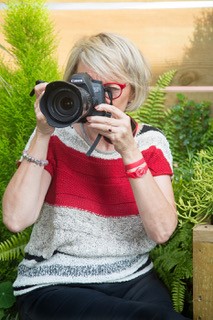 Françoise is a real professional in her field of real estate photography.
We found her on Instagram where we were impressed by her beautiful images.
Since then we have taken new images for 8 of our holiday rental villas in the area of Hossegor – Moliets.
She offers:
– Descriptive photos, seductive but realistic.
– A personalized work adapted to your needs.
– HD photos delivered 48 hours after shooting.
www.photographe-immobilier-aquitaine.fr