French Paperwork
Since the 1st of January 2019 the law and rules for letting holiday properties in France have changed and especially for foreigners this requires more paperwork and costs.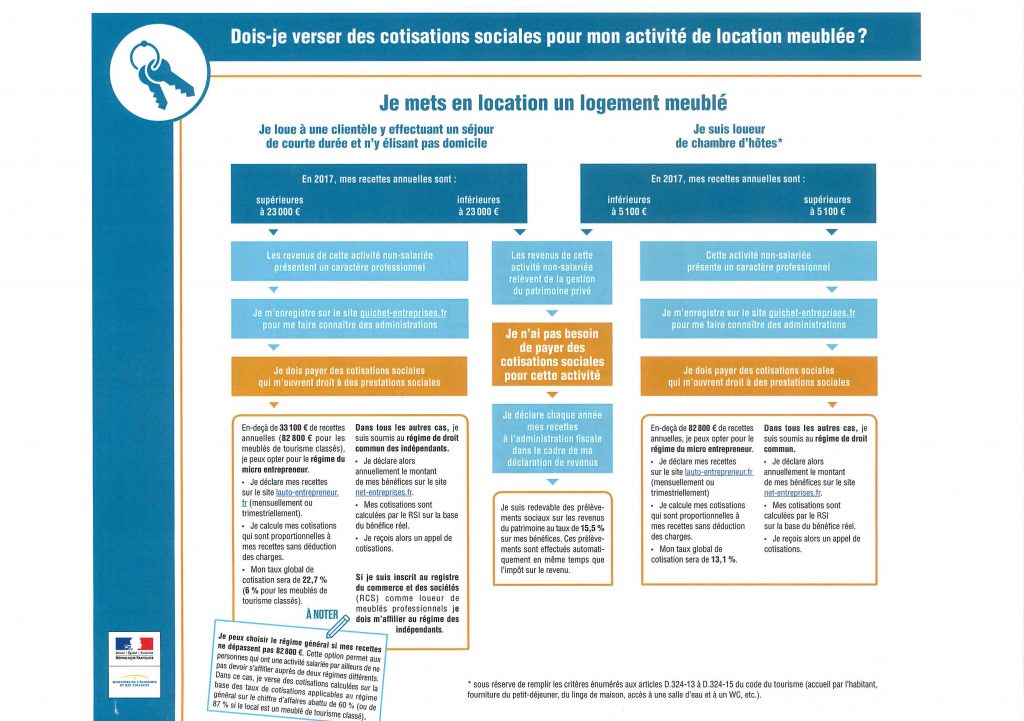 To name a few things:
Classification of a holiday property
Registration Number for property
Local Tax declaration
Income Declaration
Insurance
With help of Marie (our new subcontract specialist) we have collected all necessary information for property owner in France.
In consultation with you and your accountant we will guide your through the french bureaucracy jungle in order for your letting business to be legal, correctly declared and still profitable.
We are looking forward to helping you!